Select your product to get started.
See what's new!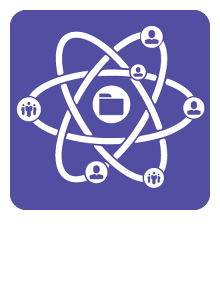 Senergy 5.1
Featuring Cross-Forest Data Management, Even Monitor Scoping and more, this minor update has a lot to offer.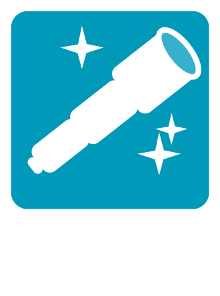 Galileo 3.0
Get substantial feature and performance improvements, including new data analytics tools and expanded performance capacity.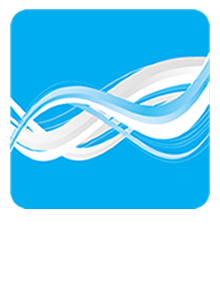 Aurora 2.1
This update features enhanced controls and visibility around guest share management, along with an exciting list of user features.